Learning about Africville
Visit the Africville Museum exhibits to learn about life in Africville, and the struggle for recognition following the destruction of the community. School classes and other groups can arrange for visits.
Visit Africville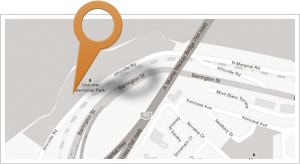 Visit Africville through photographs of the community at work, at play, and at prayer. Share your own photographs and memories of Africville!
Support The Project
Share the spirit of Africville and help keep the story alive. Your donation will help to ensure that the history of Africville is not forgotten.