Weymouth Screening: Africville Can't Stop Now
Join us for a free screening of Africville: Can't Stop Now on February 17th at 11am at Sissiboo Landing in Weymouth, Nova Scotia. We'd love to see you!
Sliding Through Africville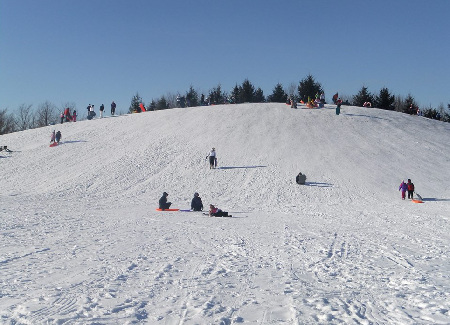 Please join us on February 17th, 2020 at 10am on the grounds of the Africville Museum and the Africville Park for the first ever Sliding Through Africville event! Bring your sleds and celebrate Africville with some great winter fun, and tasty hot chocolate as well. Weather permitting.
Africville in the news
Wednesday, October 3rd 2018
Please help us congratulate Shauntay Grant for the nomination of a Governor Generals Literary Award for her newest children's book, Africville.
Congratulations, Shauntay!
Thursday, August 23rd 2018
Africville Film Release, please see below for more details!
Saturday, August 11th 2018
NEW- Africville in the news! featuring Africville Summer students Castealia Ross and Claudia Castillo-Prentt
CBC radio interview- click here 
CTV News coverage- click here
Welcome, Ms. Jaunita Peters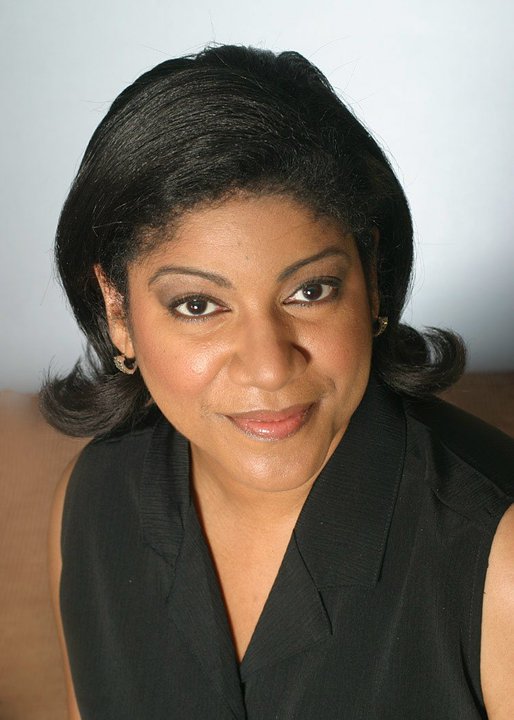 For Immediate Release
April 23, 2018
The Board of Directors of the Africville Heritage Trust (AHT) is pleased to announce Juanita Peters as the new general manager of the Africville Museum.
Juanita Peters is an award-winning writer and director of multiple documentaries including; Hannah's Story, I Made A Vow and Africville Can't Stop Now.  She is currently one of the directors of the television series STUDIO BLACK on CBC Television. Ms. Peters career also includes more than 15 years as a journalist and news anchor in the Maritimes and she has hosted four seasons of CBC's documentary series Doc Side. Most recently, she has worked for the Council on African Canadian Education, and The Nova Scotia Restorative Inquiry for The Home For Colored Children
Under the direction of the AHT Board, Juanita will take over management of the museum from Lou Gannon who has been the interim general manager since October 2017.
"The AHT board wishes to thank Lou Gannon for his outstanding contribution to the museum as interim general manager of the Africville Museum. His stewardship during this time of transition to ensure the seamless continuation of museum operations while we searched for new leadership was invaluable," said Bernice Arsenault, Chair, AHT.
"We are confident that Ms. Peter's connection to the community and her professional experience in project management and communications will be a great asset to the Africville Museum as we enter the next phase of the museum's evolution." said Lyle Grant, Vice Chair, AHT.
For more information contact:
Bernice Arsenault, Chair, AHT
Phone: 902-222-9011
Email: berniceq7@outlook.com
The Apology
"On behalf of the Halifax Regional Municipality, I apologize to the former Africville residents and their descendants for what they have…